There is a
POWER
FOR GOOD
in the Universe,
and it works
through
MY THINKING
Celebrating Spirit within and knowing the Oneness of humanity
We've Moved!
All activities are at
2830  Graham Road, Suite 220, Falls Church VA.
That's next door and upstairs from our prior location.
Buzz 24 for after-hours access.
Entrance at left of Graham Lee Shopping Center.

If you've seen Science of Mind magazine, you know our teaching is positive, empowering, and universal.   more

Our unique practice is a form of affirmative prayer we call Spiritual Mind Treatment. When we pray, more

No matter who your are or where you are on your spiritual path, we welcome you here.

The Toltec wisdom of Don Miguel Ruiz presented by Michele Laub, MS. You know the rules. In this experiential workshop, …

More »

Sunday June 30,  6:30 – 7:45 pm. Readings of original and favorite poems.  SPECIAL GUEST:  Sufi artist Yoshi will share …

More »

A Sunday evening discovery circle with Rev. Ray Anderson. July 14 and 28, 6:30-7:30pm.   August Theme ~ TBA     Ever …

More »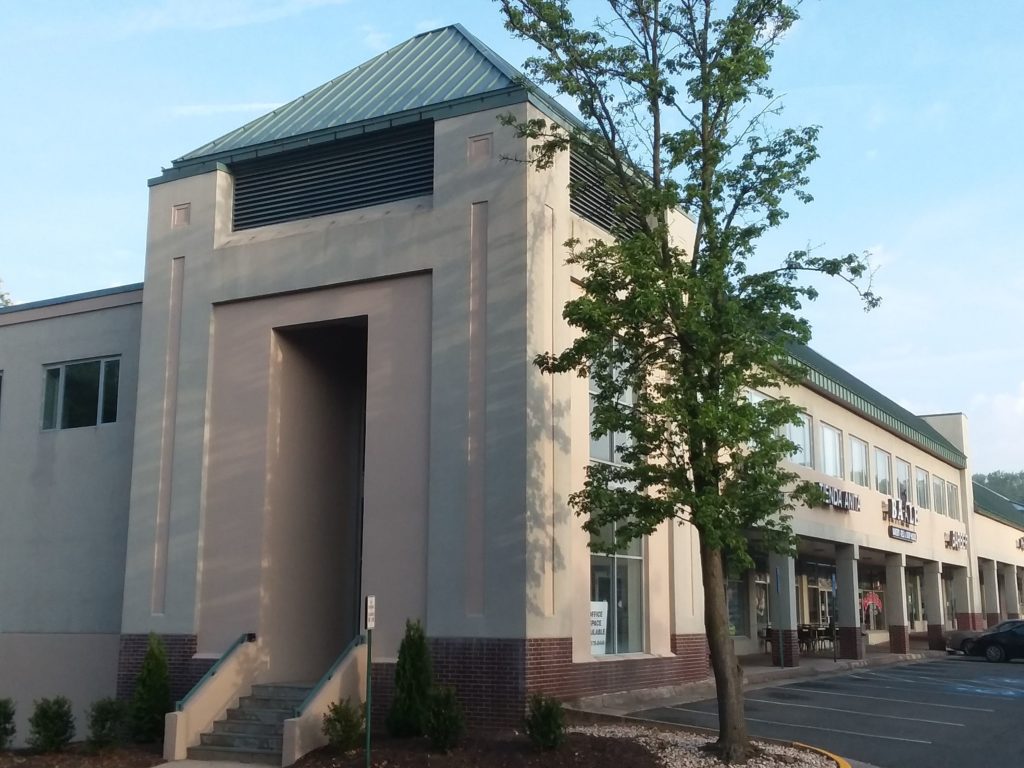 Nestled above a shopping center with easy free parking
Celebration Center for Spiritual Living
2830 Graham Rd., Suite 220
Falls Church VA 22042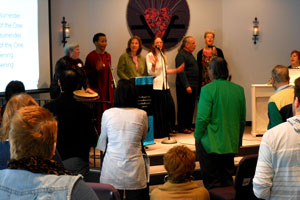 Sunday Morning
Celebrations
10:50 – Noon
2019 –  Celebrating Spirituality in Action
                               June Theme                                    Protect the Vulnerable – Empowerment
6/2     Rev. Faith Woods     "Empowerment"                  Music:  Lynn Hollyfield
6/9    Rev. Sherrie Quander   "I Rise"                                       Music: Naomi Lauturer
6/16   Michelle Laub, RScP   "The Four                           Agreements"   Music:  Teporah
6/23  Rev. Faith   "Different World Views – What to Do?"               Music:  Celebration Choir
6/30  Dan Granda, RScP  "Heart Centered Social         Engagement?"   Music:  Celebration Choir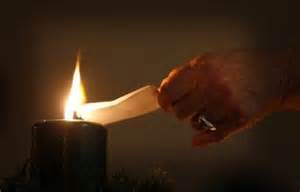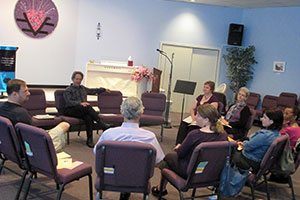 Classes & Discussions on Metaphysics and Spirituality
Sunday March 3
Do you have an interest in knowing more about who we are and what we believe? If so, we invite you to Circle Up with the Rev. Faith!

Rev. Faith will be meeting with attendees in the loft (walking distance from CCSL Sanctuary) from 12:45pm -2:45pm to share what we at The Celebration Center for Spiritual Living believe, by providing an overview of Science of Mind Teachings.

This metaphysical and New Thought/Ancient Wisdom teaching has much to share. This session will be an informal gathering and it provides the pre-requisite understanding for membership in our Center.

All are welcome to join in this circle!
Spiritual tools to transform our personal lives and make the world a better place
Are you looking for a spiritual community in which you are supported in investigating and revealing your own understanding of spirituality? Are you ready to deepen your relationship with the Power – the One Life – within you? Do you seek to be inspired and experience… Read More