There is a
POWER
FOR GOOD
in the Universe,
and it works
through
MY THINKING
For classes, support circles, and our Sunday service at 10:50 am. 
Zoom via phone:  +1 646 876 9923 
ID 920 009 719
Celebrating Spirit within and knowing the Oneness of humanity

If you've seen Science of Mind magazine, you know our teaching is positive, empowering, and universal.   more

Our unique practice is a form of affirmative prayer we call Spiritual Mind Treatment. When we pray, more

No matter who your are or where you are on your spiritual path, we welcome you here.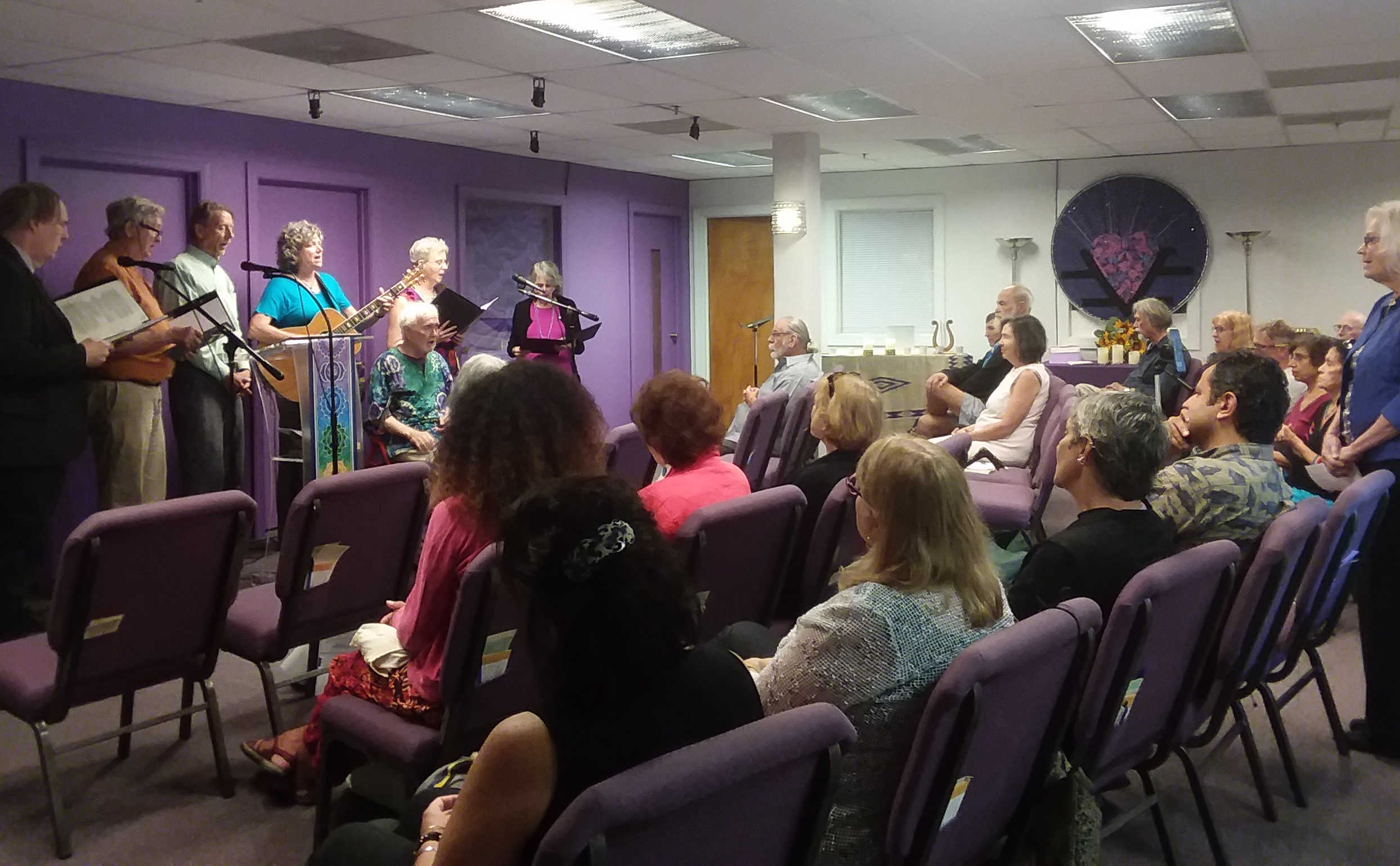 2021 Theme:  –  Timeless Wisdom, Evolutionary Vision
June: The Soul's Call for Freedom
06/06  Rev Kris 
The Soul's Call for Freedom
Music: Lynn Hollyfield
06/13  Rev Kris 
Lean In
Music: Cerise Patron
06/20 Rev Kris
What's Evolution Without Love?
Music: Lynn Hollyfield
06/27  Rev Kris
Pushed by Pain or Pulled by Vision
Music: Teporah Bilezikian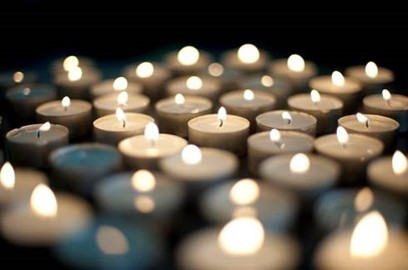 Recurring Events
Tuesday, Thursday, & Friday
Morning Check in with Interfaith Minister Laurie Bolster, RScP & Ivar Tillotson
9-9:40 am.
Monday
Jenntle Yoga with Jenn
noon – 1:20 pm
Tuesday
Meditations with Jenn Fay, RScP, Rev Faith, and Rev. Kris. 5:30-6:30 pm
Wednesday
Jenntle Yoga with Jenn 10:30 am – noon
Thursday Choir 7:30-8:30 pm
Saturday
Chanting: 9:00 am every Saturday morning except first Saturday is 7pm.
Drumming: Every other Saturday 1:30-3:00pm in Roundtree Park.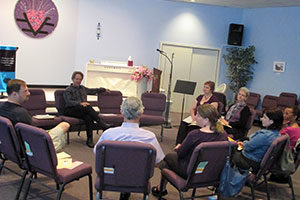 Classes & Discussions on Metaphysics and Spirituality
Coming soon
The Zentangle Method is an easy-to-learn, relaxing, and fun way to create beautiful images by drawing structured patterns.

More »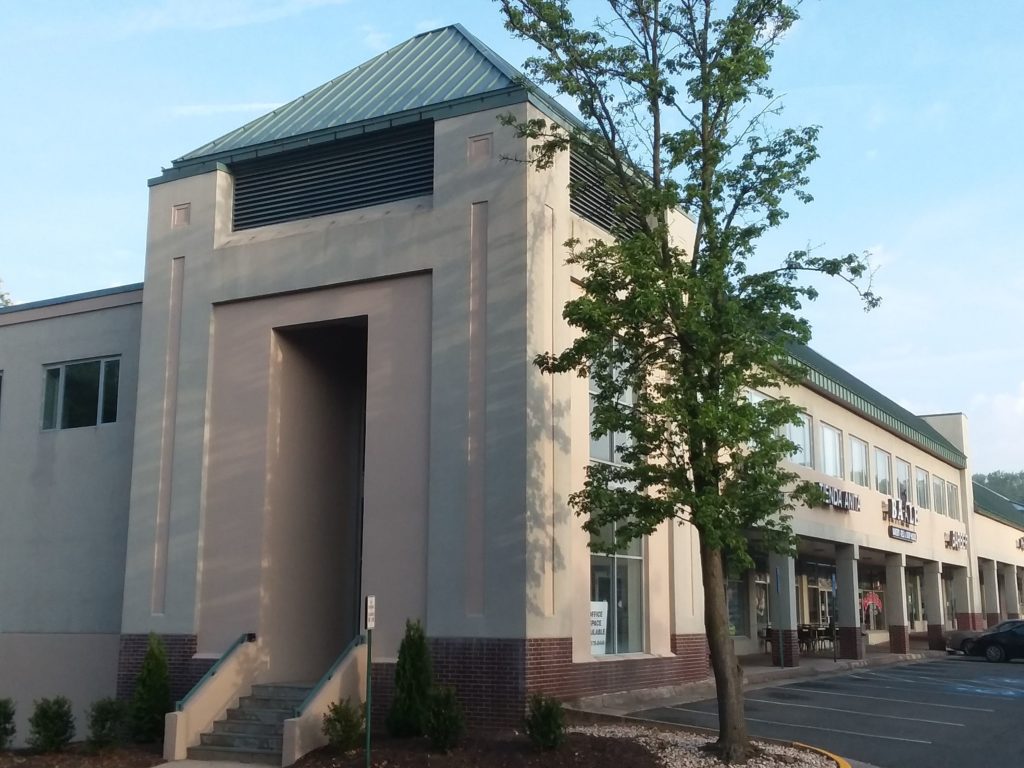 Nestled above a shopping center with easy free parking
Celebration Center for Spiritual Living
2830 Graham Rd., Suite 220
Falls Church VA 22042
Spiritual tools to transform our personal lives and make the world a better place
Are you looking for a spiritual community in which you are supported in investigating and revealing your own understanding of spirituality? Are you ready to deepen your relationship with the Power – the One Life – within you? Do you seek to be inspired and experience… Read More