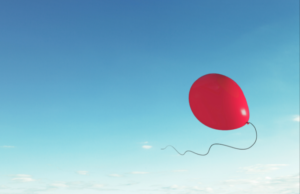 Sunday, October 6, 2019 1 – 3 pm
Have you ever had your heart set on a specific outcome only to watch it slip away?
Come discover practical principles and practices to release expectations and embrace the unknown.
Center donation is greatly appreciated.
Sue Ellen Mann is a CSL practitioner, accountant and yoga teacher. With these principles, she increased her clientele while remaining authentic to herself and her life.
Simple Abundance
Getting What You Want through Fun, Grace and Ease
Sunday, October 6, 2019 1 – 3 pm
Celebration Center for Spiritual Living
2830 Graham Road, Suite 220, Falls Church, VA 22042