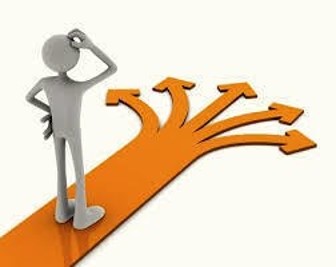 Simple Abundance
Getting What You Want through Fun, Grace and Ease
Sunday, February 24, 2019 1 – 3 pm
Celebration Center for Spiritual Living
2840 Graham Road, Falls Church, VA 22042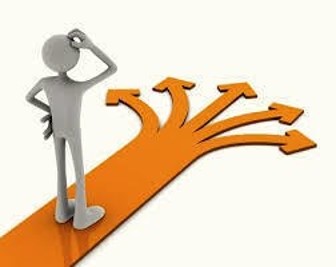 We will focus on Choice as a Spiritual Gift.
Big change comes with small choices.
We will cover practical principles you can use daily to
determine what you want and how to get it through:
THE 6 GRACES
Gratitude – Harmony – Simplicity – Beauty – Order – Joy
There is no charge for this. If inspired, Center donations are appreciated.
Sue Ellen Mann, CSL Practitioner in Training, is an accountant and
yoga teacher. With these principles, she increased her tax and
yoga clientele while remaining authentic to herself and her life.