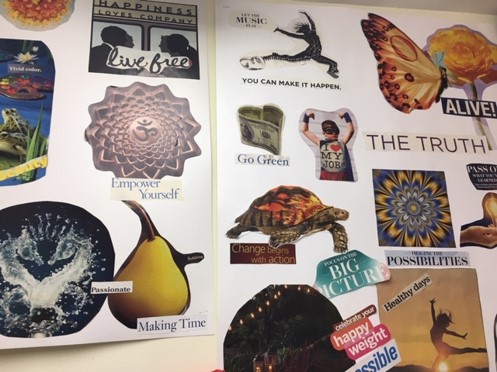 Annual Treasure Mapping
1:00 -5:00
Join Us for this unique journey of Treasure Mapping and plan your year in pictures!
Poster boards, glue and scissors are provided and extra scissors are welcome.
Bring – magazines, calendars and anything else with pictures to share.
Come and Make a Treasure Map for YOU!
We begin with a meditation – gather pictures and words that fit our vision for the coming year. It is an amazing time.
Sent from Mail for Windows 10